Andrea:
Welcome to the first article to this blog in a long time. We've been staying indoors for the most part, this winter, so we haven't done much in the way of crazy fun activities. We do have some fun stuff thought out for the spring, though, so be sure to stay tuned for that action, and follow this blog so you never miss a date!
That said, Valentine's Day for us started on Thursday (as it was for the rest of the world), but finished on Monday. Let me tell you how.
On Thursday night, we didn't actually have any plans; we had a sick French Toast to care for (read her story
here
, in the French Mistresses section), and didn't exactly have the money to do anything. When Richard got home, however, he surprised me with a dinner invitation to our nearby Cheesecake Factory. After close monitoring, we determined Toasty was well enough to be on her own for a couple of hours, and we went out. The meal was spectacular. I got a dish called the Steak Diane and Richard got a chicken and shrimp gumbo. We shared an appetizer of fried chicken taquitos, and I had a drink called the Firefly, whilst he enjoyed an Oreo milkshake. We brought home our desserts of Tiramisu and Red Velvet cheesecakes.
Excuse the poorer resolution: These were taken on a phone.
Taquitos
Steak Diane
Oreo milkshake and Firefly
Shrimp and Chicken Gumbo
On Saturday, we continued our date by going to a midnight showing of the movie Side Effects. Unfortunately for us, we received the wrong time from the Internet for the movie, so we were there at 1020pm, but we were comfortable to wait for the movie whilst we ate popcorn, drank soda, and talked as the snow started to fall. The movie was quite interesting -- see it if you have the chance!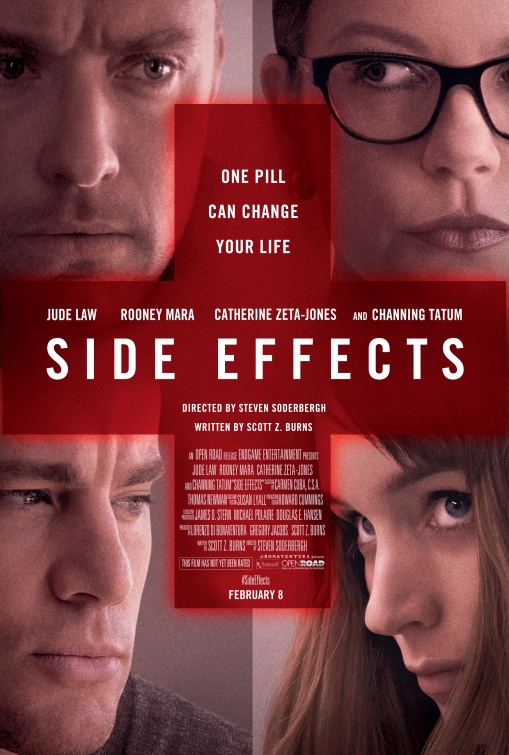 Finally, our date ended on Monday, with a visit to Laser Storm on McKnight Road. We had been meaning to go for a long time, and had planned originally to go on Sunday, but did not, as we had lost our Toasty that day. When we did finally make it the next day, we had a ton of fun. We played just two games ($22 with no discounts); once just against each other, and once against three young boys of about ten. It was so much fun, and we will certainly be back. One nice advantage to this place is that, if you finish as the MVP of your team, you get a ticket for one free game with the purchase of one.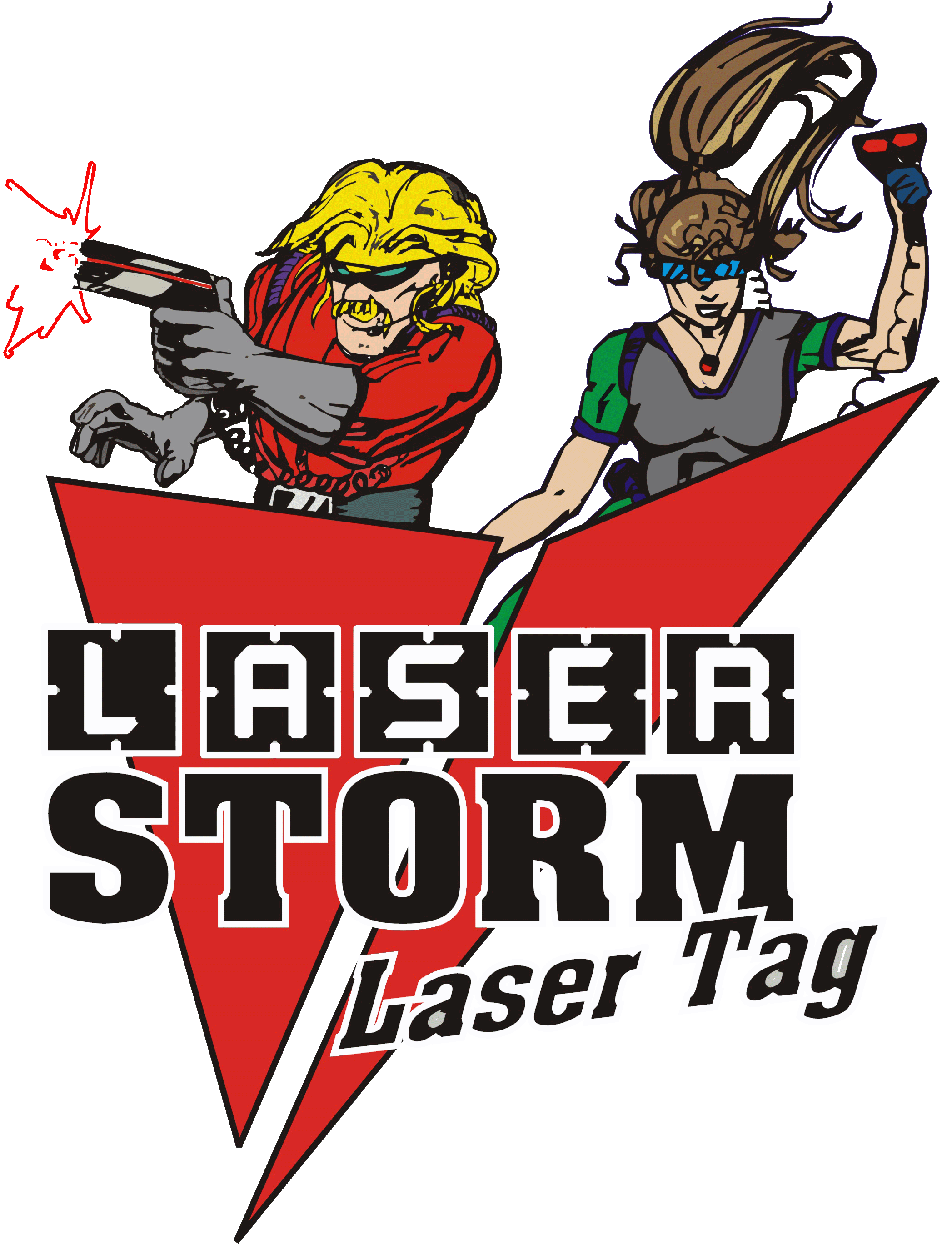 Comments
: Many couples take the opportunity to celebrate holidays like Valentine's day, but it doesn't necessarily have to take just one day. I really enjoyed spanning our celebration over a couple of days, as it made the holiday seem more meaningful -- it wasn't just some day we felt socially obligated to do something together, it was an experience that we both participated in.
There are so many things that can be done with a holiday like this -- sure, dinner and a movie is a very typical date, but it's great to pepper in some original ideas, too. For us, it was laser tag. What will yours be?
Thank you for reading this article of the Endorphin Walrus -- it's great to be back! If you have any comments, questions or suggestions, please make sure to leave them in the comments section below.